Staff
This Dork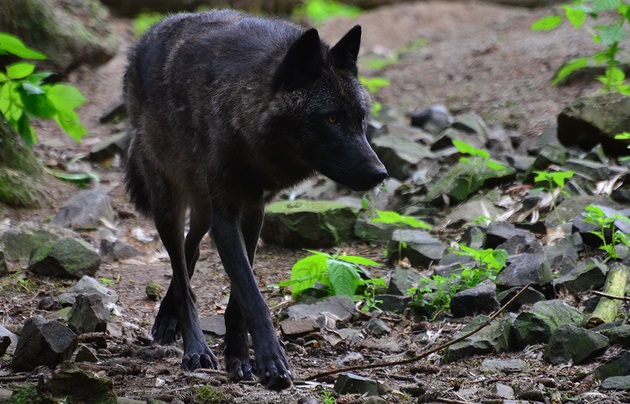 HAZZARO
-
Identity
Name: Hazzaro Dutholi
Alias: Haz
Rank: Guard
Age: 4.5 years
Gender: Male
Sexuality: Pansexual (closeted)
Appearance
Fur Color/Texture: Dark muddy brown all over his body. His fur is thin and wispy, and never looks neat much to his dismay.
Build: Average height, with lean, dense muscles to the point of looking a bit dainty despite his rigorous training in fighting. He is very strong and graceful, with fair stamina, but is a slower than average runner.
Eyes: Dull, stormy amber.
Distinguising Features: Wild pelt, tall/expressive ears.
Scarring: Light, scattered scarring hidden by pelt all over body (acquired due to profession).
Persona
Overview: Haz is a stiff yet agreeable lad, with impeccable manners and a very neutral attitude. First impressions and professionalism are important to him, so he always tries to put his best foot forward. This means, however, that he is very hesitant to share any sort of personal thoughts with anyone, and has a very tough shell to crack. It can be frustrating talking to him, and his advice is often only mediocre because of his inability to make any meaningful connections to others. This also results in him being a touch manipulative and at times a kiss up, especially when he wants something but deems it too personal to be directly asked for. While deep down he is fiercely loyal to his loved ones and has a heart of gold, Haz often gets lost in his own frustration with himself and takes it out by means of sparring, which often comes with the attached stigma of being aggressive and may scare off anyone who doesn't have the patience to unearth the sweet and genuine wolf underneath his fake-smiles exterior.
Positive Traits: Focused, reliable, kind, realistic, calm, and an excellent problem-solver.
Negative Traits: Defensive, kiss-up, "fake", hypocrite, hard to relate to, secretive, and at times manipulative.
Goals: To break out of his shell and embrace his individuality. To excel in his profession. To gain friends and family.
Records
Parents: Evangeline (mother/unknown status), Keff (father/unknown status)
Siblings: Ameile (sister/unknown status), Nax (brother/unknown status), Leoye (brother/deceased)
Mate: N/A
Offspring: N/A
History: Haz was raised in a pack where rules and regulations were put on a pedestal, and all emotions or signs of diversity were very taboo. Your thoughts were kept to yourself, and any conversation was kept impersonal as to assure that business was done quickly and order was upheld. They were not an unkind pack, but the atmosphere was stiff and cold, something Haz grew to dislike. Haz has always trained to be a fighter, and while he excels in it, he is not very passionate about it. He has used it throughout his life to let out any frustrations he felt at his suppressed emotions. When he was old enough to decide whether to earn a permanent rank among them or leave permanently, he departed in hopes of being able to find somewhere he can be more genuinely accepted for all he is. The departure was easy, due to the detached nature of the pack, but drifting as a loner has taken it's toll on Haz now, and he is anxious to meet some new friends whom he can settle down with permanently.
Miscellaneous
Voice: Smooth and clear. A bit monotone usually.
Scent: Earthy tones like pine and rain.
Habits: Thumping his tail on the ground when nervous.
Best Friend: N/A
Nemesis: N/A
Wonderful! Glad to have Haz with us! You're free to join the roleplay.
Admin




Posts

: 61


Join date

: 2016-05-19


Age

: 22


Location

: In a pile of pillows



Excellent! I just posted in the roleplay. Thank you, Kaito. :)
ooooh, i love inner turmoil within characters -- it makes for great plotting opportunities and development (also angst. so much angst). i can't wait to see how his story unfolds in the roleplay! c:



Posts

: 25


Join date

: 2016-05-23


Age

: 22



I'm excited too, Mythra! I actually felt pretty evil when I was thinking him up because I plan to put him through hell and back (I can feeeeel the angst, get pumped).

---
Permissions in this forum:
You
cannot
reply to topics in this forum